OSCE Security Days event

>When: 16 September 2013
>Where: Hofburg, Vienna
>Organized by: the Organization for Security and Co-operation in Europe (OSCE) Secretary General

Launched in 2012 at the initiative of the Secretary General Mr. Lamberto Zannier, the Security Days is a forum for dialogue on the current and future role of the OSCE as a security organization. It is a valuable opportunity for practitioners, experts, representatives of civil society, and delegates to engage with panellists in an interactive discussion both on the challenges the OSCE faces in addressing current security threats and on the role of civil society in shaping a security community.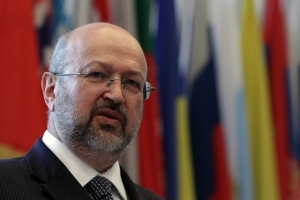 OSCE Secretary General Mr. Lamberto Zannier | File image: OSCE corporate website
This event will provide a platform for discussion on conflict resolution and peace enhancement tools. It will focus on conceptual and practical approaches in order to identify where further work should be taken forward as regards OSCE conflict resolution efforts and related aspects.
The aim is to optimize the Organization's comparative advantages
while taking account of the role and contributions of other international/regional organizations as well as
lessons learned
and
best practices
.
The OSCE works to prevent conflicts
from arising and to facilitate lasting comprehensive political settlements for existing conflicts. It also helps with the process of rehabilitation in post-conflict areas. It co-operates with representatives of the United Nations and other international organizations operating in areas of conflict.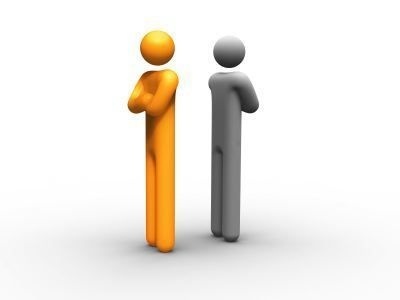 File image: Conflict resolution Sydney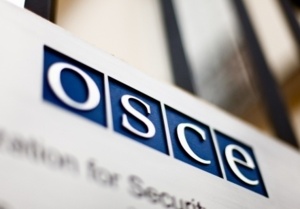 File image: OSCE corporate website
Posted by Christopher Oscar de Andrés, on Friday, August 9th 2013 at 07:15
|
Comments (0)
---