Conceptualizo la actual Cumbre del Clima de Madrid (COP25) como un escenario magnífico que contribuya a la toma de conciencia necesaria para la lucha efectiva contra el calentamiento global. De acuerdo con mis colegas activistas y medios, trata de una causa transversal que nos interpela a todos, ciudadanos y gobiernos.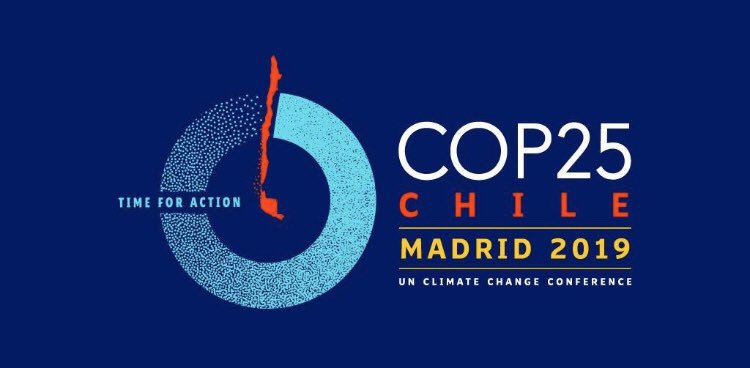 COP25_Conferencia de las Naciones Unidas sobre el Cambio Climático, IFEMA - Feria de Madrid. Fuente: Turismo de Madrid
Ahora bien, existen prioridades de vital importancia como una gestión fresca y efectiva de la migración forzosa, la integración de refugiados dentro de las fronteras de España y la lucha contra la trata y tráfico de seres humanos; que exige vertebrar una nueva agenda con tapa roja.
Hace unas semanas compartí con unos colegas de una reputada universidad de Cataluña la posibilidad de desarrollar un evento sobre estas prioridades para estudiantes con perfil de voluntariado y cual fue mi sorpresa cuando la persona a cargo del Vicerrectorado me adelantaba: "... eso ya no implica actualidad. Nuestra agenda 2020 se focalizará en otros asuntos como el Cambio Climático."
En aras de esa misma tarea de concienciación, me permito aparcar el dudoso proselitismo de
Greta Thunberg
mientras parafraseo la extraordinaria figura de Ortega y Gasset: "Toda realidad ignorada prepara su venganza". ¡Prioricemos con amplitud de miras y visión de futuro!
Feliz día del voluntariado :)
Posted by Christopher Oscar de Andrés, on Thursday, December 5th 2019 at 17:20
|
Comments (0)
Hope these three quotes inspire you to launch the beginning of the New Year, and the upcoming changes and challenges which should define our agenda for 2015.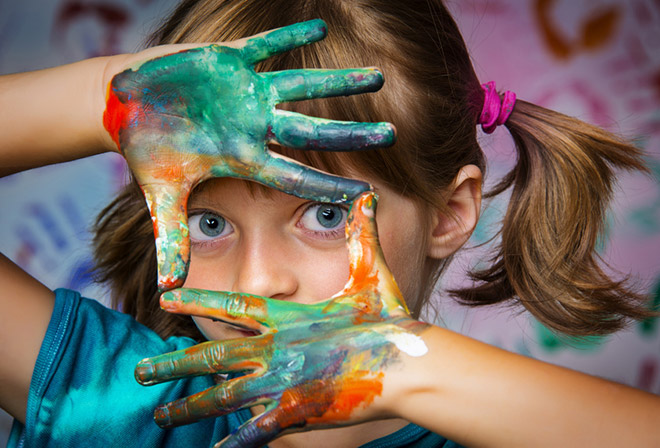 source: ECS photo stock
Life's most persistent and urgent question is, 'What are you doing for others?'
– Martin Luther King, Jr.

Tell me and I forget. Teach me and I remember. Involve me and I learn.
– Benjamin Franklin.

Do you want to know who you are? Don't ask. Act! Action will delineate and define you.
– Thomas Jefferson.

Posted by Christopher Oscar de Andrés, on Friday, January 2nd 2015 at 00:27
|
Comments (0)
---