'Change is the law of life. And those who look only to the past or present are certain to miss the future.'
- John F. Kennedy.
'If what you are about to say is not better than silence, don't say it.'
- Egyptian proverb.
Posted by Christopher Oscar de Andrés, on Sunday, November 16th 2014 at 07:00
|
Comments (0)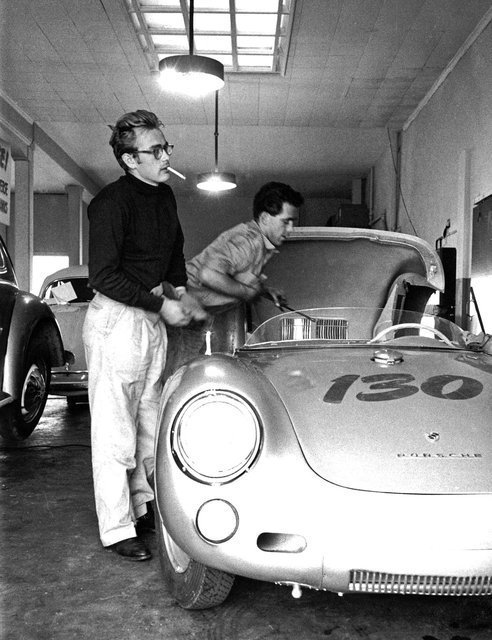 James Dean (with friend / mechanic Rolf) and his 1955 Silver Porsche 550 Spyder – 'Little Bastard'. A cult sports car...
Posted by Christopher Oscar de Andrés, on Monday, March 25th 2013 at 07:07
|
Comments (0)
---