Hope these three quotes inspire you to launch the beginning of the New Year, and the upcoming changes and challenges which should define our agenda for 2015.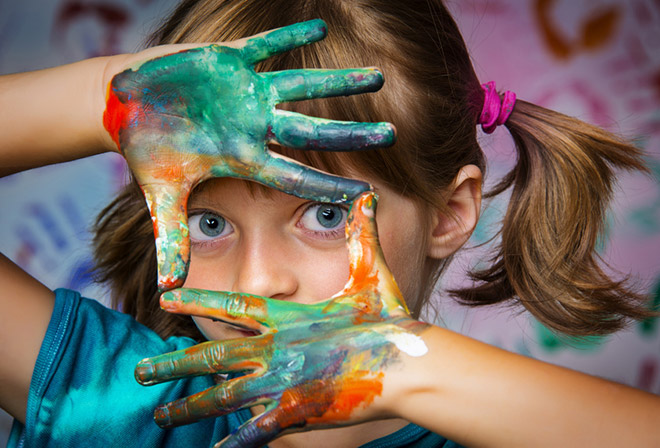 source: ECS photo stock
Life's most persistent and urgent question is, 'What are you doing for others?'
– Martin Luther King, Jr.

Tell me and I forget. Teach me and I remember. Involve me and I learn.
– Benjamin Franklin.

Do you want to know who you are? Don't ask. Act! Action will delineate and define you.
– Thomas Jefferson.

Posted by Christopher Oscar de Andrés, on Friday, January 2nd 2015 at 00:27
|
Comments (0)
---