Question is what is Good Health?

In the midst of a pandemic, a polluted planet, increasing diseases like cancer, asthma, heart disease, on World Health Day 2022, UN agencies and other international organizations such as World Health Organization (WHO) will focus global attention on urgent actions needed to keep humans and the planet healthy and foster a movement to create societies focused on well-being.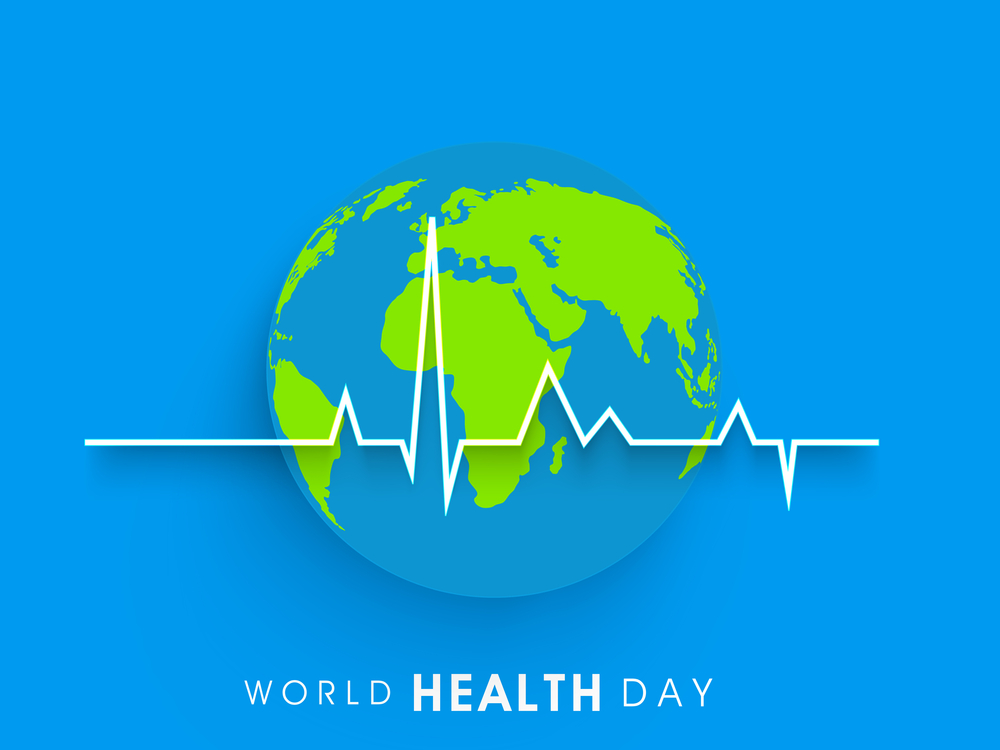 Source: Latin Times
WHO estimates that more than 13 million deaths around the world each year are due to avoidable environmental causes. This includes the climate crisis which is the single biggest health threat facing humanity. No doubt that climate crisis is a paradigm of the health crisis.
As Cigna's experts express, for some, good health may be the absence of illness. For others, it may be following a balanced diet or living a healthy lifestyle. In reality, good health is made up of several factors and, as defined by the World Health Organization (WHO), is a "state of complete physical, mental, and social well-being."
(1)
Building a fairer, healthier world.
The theme for this year's World Health Day is "building a fairer, healthier world". The WHO is calling on leaders across the globe to ensure that all people have access to quality healthcare and that they are granted living and working conditions that are safe and conducive to good overall health.
(2)
It's been a trying year for all of us. COVID-19 has hit all countries hard, but communities that were already vulnerable, who are less likely to have access to quality healthcare, are more exposed to the disease, and are disproportionately affected.
(3)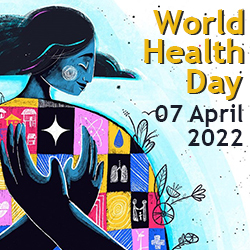 Some facts to take into account:
- One in four adults and 81% of adolescents do not do enough physical activity.
(4)
- When it comes to mental health, depression is one of the leading causes of disability, with suicide as the second leading cause of death among 15-29-year-olds.
(5)
- In terms of nutrition, 47 million children under the age of five are too thin for their height.
(6)
While the COVID-19 pandemic showed us the healing power of science, it also highlighted the inequities in our world. The pandemic has revealed weaknesses in all areas of society and underlined the urgency of creating sustainable well-being societies committed to achieving equitable health now and for future generations without breaching ecological limits. The present design of the economy leads to inequitable distribution of income, wealth and power, with too many people still living in poverty and instability. A well-being economy has human well-being, equity and ecological sustainability as its goals. These goals are translated into long-term investments, well-being budgets, social protection and legal and fiscal strategies. Breaking these cycles of destruction for the planet and human health requires legislative action, corporate reform and individuals to be supported and incentivized to make healthy choices.
Therefore, this
World Health Day
, it is relevant to raise awareness about health equality and the importance of building a fairer, healthier world in crosscutting issues.
Download and share Cigan's World Health Day information flyer
PDF
Posted by Christopher Oscar de Andrés, on Wednesday, April 6th 2022 at 07:15
|
Comments (0)
---